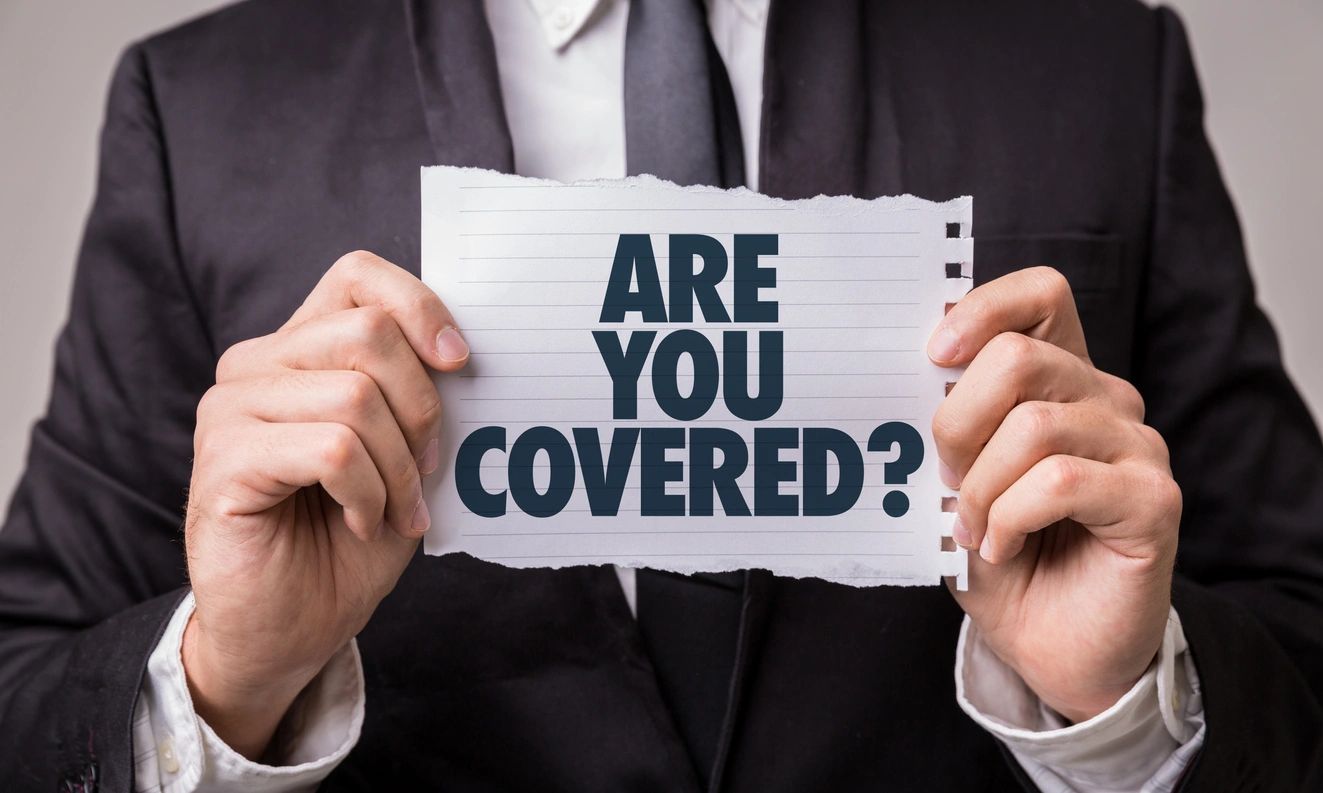 Making Your Insurance
Buying Experience a Pleasant One
MAFCO INSURANCE AGENCY INC. strives to make your insurance buying experience a pleasant one!
Homeowners Insurance
Automobile Insurance
Home and Auto Insurance Package Discounts
​Apartment Building Insurance
Life Insurance 
Health Insurance
Business Insurance
Established in 1988, MAFCO INSURANCE AGENCY INC. is an independent insurance brokerage with access to many insurance companies.  We are loyal to none except one, our customers. 
We specialize in Homeowners Insurance
We work closely with Real Estate, Mortgage loan brokers and escrow companies to ensure a seamless escrow closing by providing a expedient and timely Evidene of Hazard Insurance.
WE STRIVE TO MAKE YOUR INSURANCE BUYING EXPERIENCE A PLEASANT ONE